JVCKENWOOD Southeast Asian Games 2017
Created Date: 01 May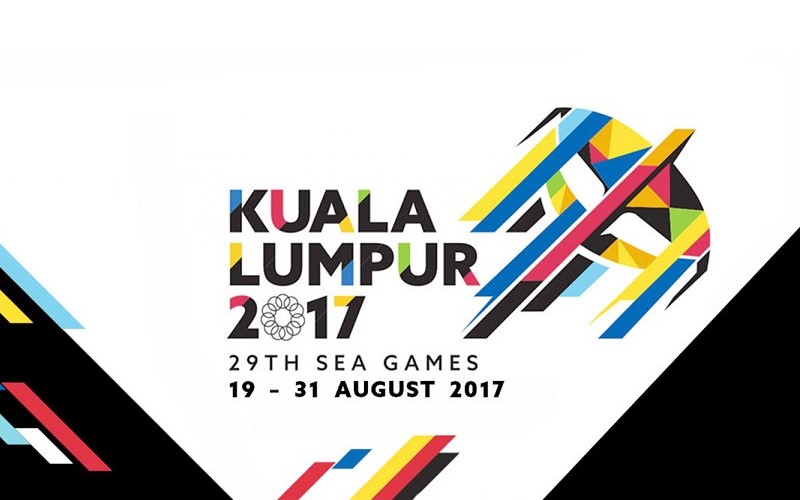 Southeast Asian Games Deploys JVCKENWOOD Digital Radio Network
Thursday, September 28, 2017
The 2017 Southeast Asian (SEA) Games, organized by the Malaysian Organizing Committee (MASOC) across several states in Malaysia, implemented a JVCKENWOOD digital radio network.

SEA Games communications system had to cover the main venue National Stadium and 36 other stadiums and sporting facilities across the country. Additionally, a "village in the city" concept saw athletes and officials housed in 33 hotels across Peninsular Malaysia. Nationwide public trunked radio network coverage was also required for the airport and land immigration checkpoints for the VIPs and athletes arriving from the 10 other countries.
KENWOOD - SEA GAMES 2017
JVCKENWOOD provided 800 digital public trunked radios, digital conventional radios and digital repeaters for use by staff and volunteers at various venues. The portable radios were deployed for games officials, organizer committees, event management, competition management, transportation, torch relay, entertainments, fireworks, VIP hospitality, crowd management, crowd safety, medical response teams, security and events i.e opening and closing ceremonies, roadshow and others.
The base station units were set up at the National Stadium in Bukit Jalil as a command center for ground operations communications between various venues during the events.
Mobile radios were installed in 33 official cars equipped with radios and repeaters for the SEA Games cycling event. This took a road-race format and included a 10-kilometer segment through Nilai and Putrajaya. The organizers were able to maintain radio contact to the mobile radios in the official race vehicles traveling with the pack.